Now, I don't know about you, but there are times that I crave good chinese food.
If you happen to find yourself at a time when it's a bit too late to order, why not try whipping some up on your own?
Try this web site:
http://www.oriental-recipes.com/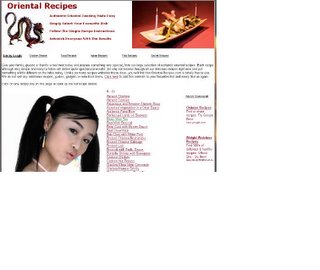 They seem to have a bunch of good oriental recipes to try out. Let us know here, how you made out.